Australia's Leading .NET and Azure Consultants
SSW Consulting has over 30 years of experience developing awesome Microsoft solutions that today build on top of Angular, React, Vue, Azure, Azure DevOps (was TFS), SharePoint, Office 365, Blazor, .NET, WebAPI, Dynamics 365, and SQL Server. Know more
---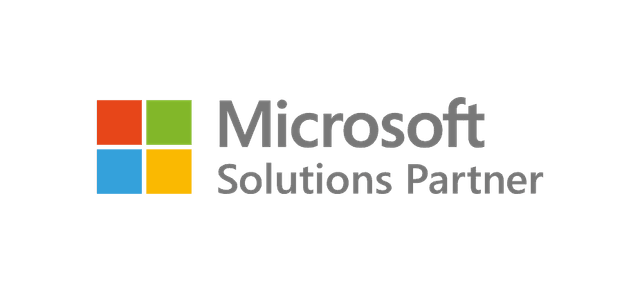 We ❤️ Microsoft
In 1999, we were first recognized as a Microsoft Gold Partner – now renamed Microsoft Cloud Partner. Today SSW has competencies in a variety of areas, including Data and AI and Digital & App Innovation.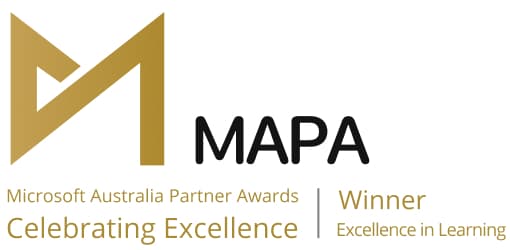 We are proud to announce we have won the MAPA - Microsoft Australia Partner Award - for Excellence in Learning for SSW FireBootCamp. We were chosen from a national field of top Microsoft Partners for delivering market-leading customer solutions built on the Microsoft platform.
---
Bring your apps to China
China is a booming market and now is the time to take advantage of this growing user base. If you have a successful application that you would like to bring to the Chinese market, then working with SSW can help streamline your entry into this market.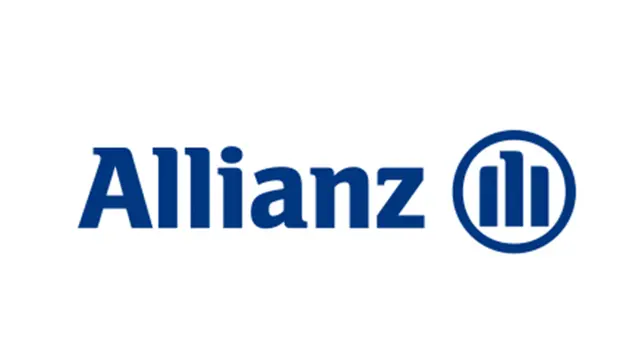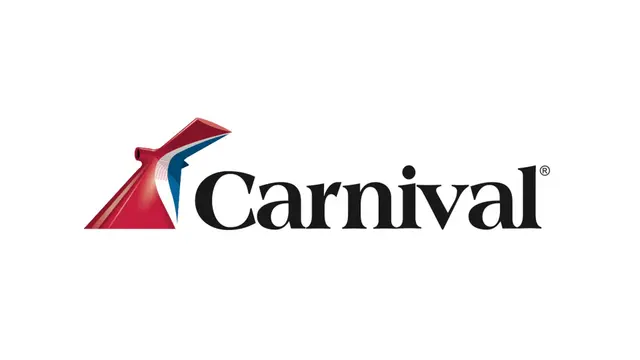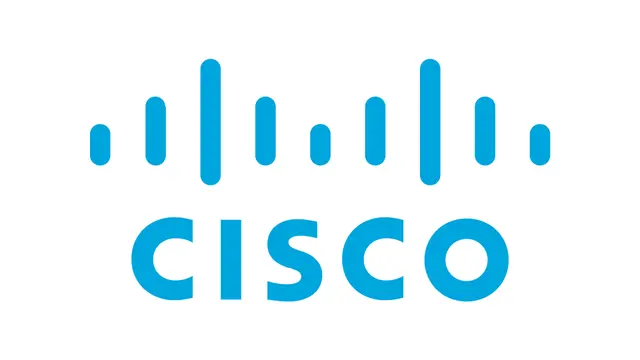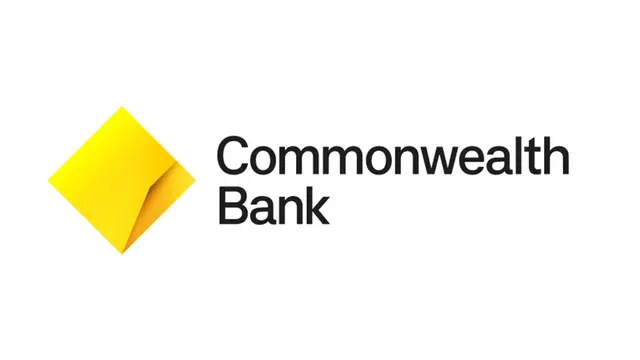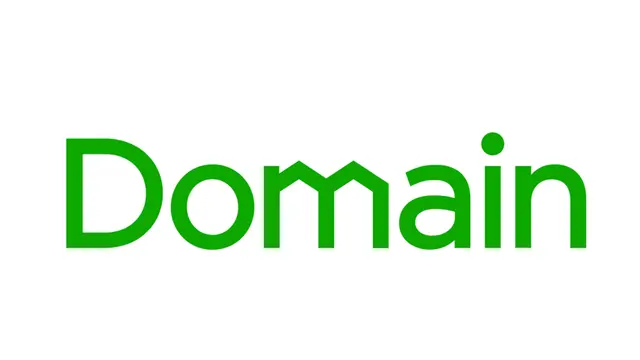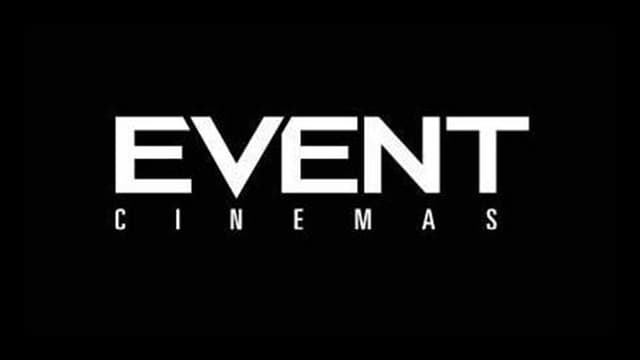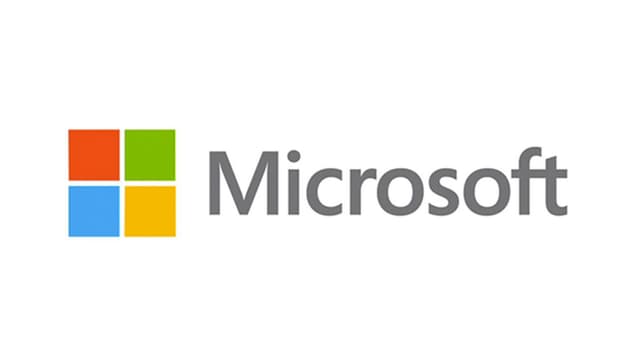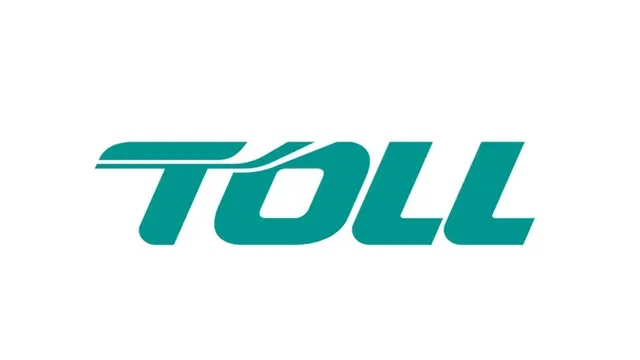 Our software developers & consultants have delivered the best in the business to more than 1,000 clients in 15 countries. Read more about us